Total War - Orcs & Humans
From TWC Wiki
Jump to navigation
Jump to search
Overview
The classic game that began the world of real-time strategy, now available as a Rome - Total War modification!
• Features 30+ units unique to each faction
• Two fully-playable factions, plus another playable in custom battles
• Brand new, detailed campaign map
• Experience new bounds in Total War gaming
Take control of the blood-thirsty Orcs, or lead the noble Humans into glorious battles of conquest.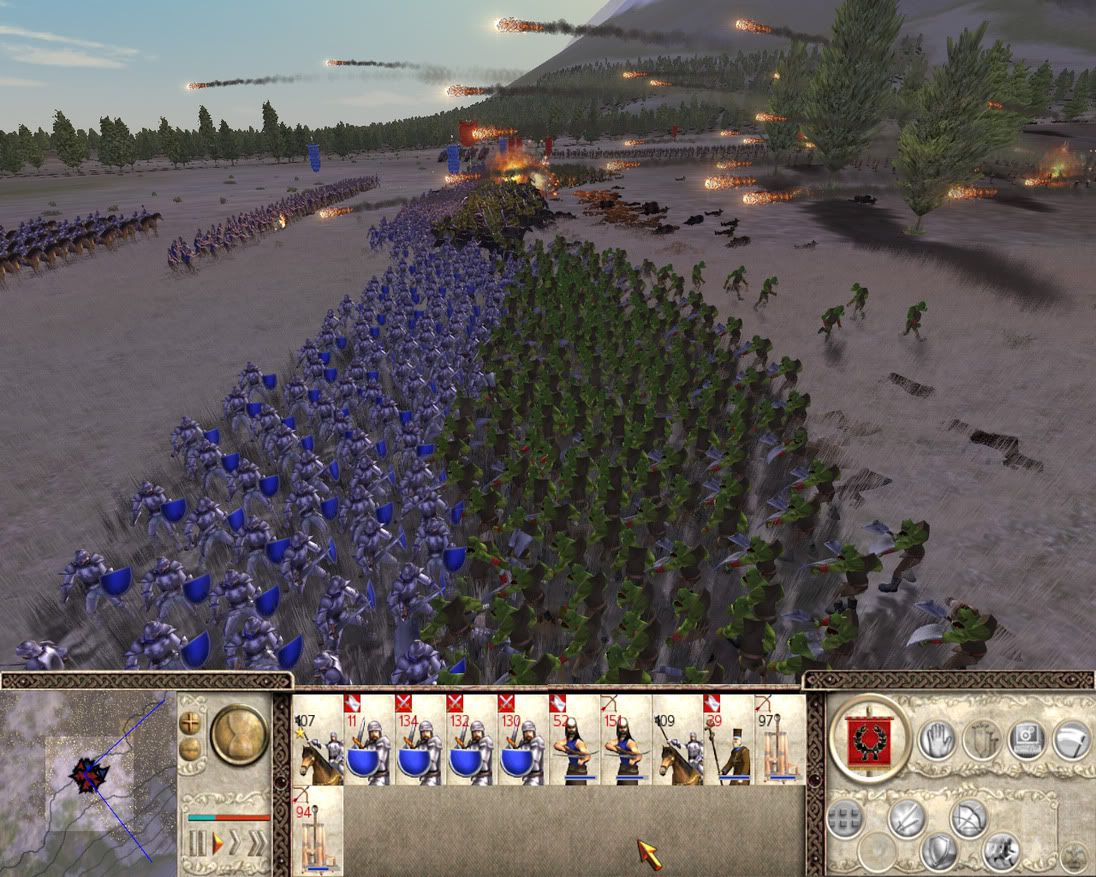 Seek out and demolish your enemies on the campaign map in the turn-based campaign mode.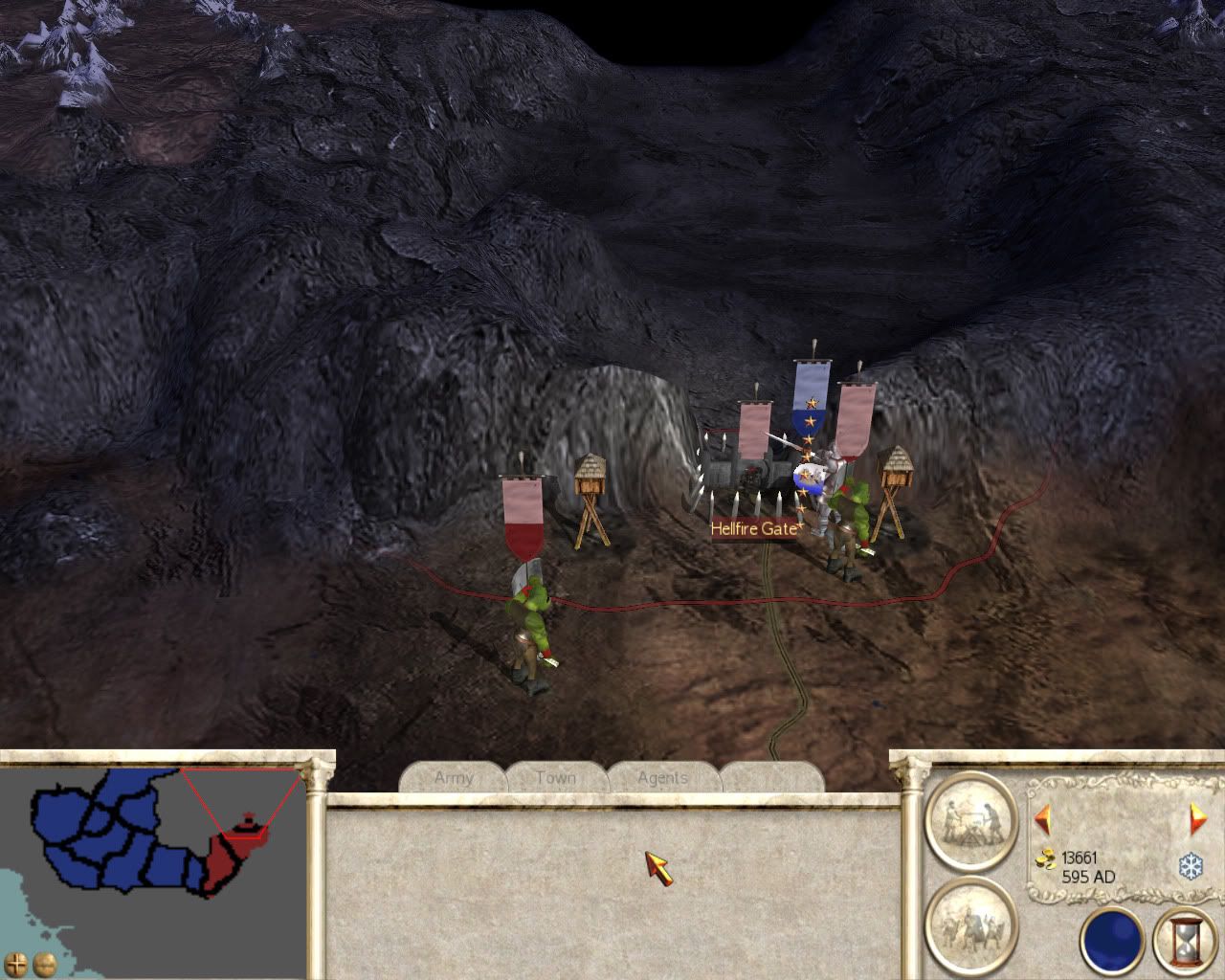 Harness the power of ancient magiks to unleash upon your foe.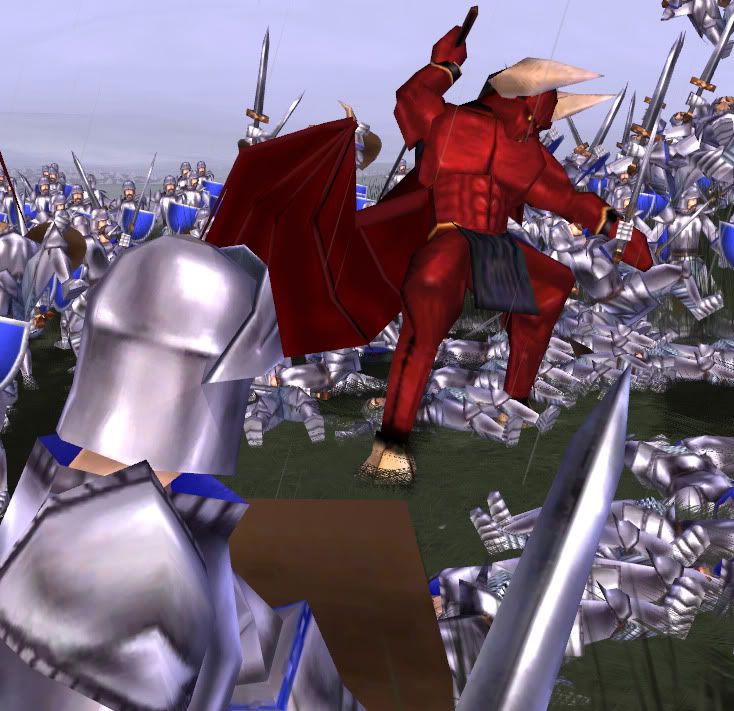 The fate of Azeroth rests in your hands, my liege!
Releases
For Rtw 1.5;
Installation instructions and other info is in the enclosed readme file.
This uses the mod switch function so it will not alter your original game files.
You can visit the main thread Here.